With Kashruth supervision of
  Rabbi Eliezer Wolf
Rabbi and AB"D
of Amsterdam and its' districts
The highlight of the holidays organized
by the Levkovitz family is culinary extravagance
A higher level of meals was
served during the trip.
Once again, we made sure
to choose only the best,
and brought together the best chefs
To provide you with a particularly indulgent taste experience …

Beaches, swimming pools, water equipment, spa, and children's clubs,
As well as many other activity centers located on the island, will provide you countless hours
The pleasant pleasure that you want will never end …
Five different swimming beaches are spread throughout the entire island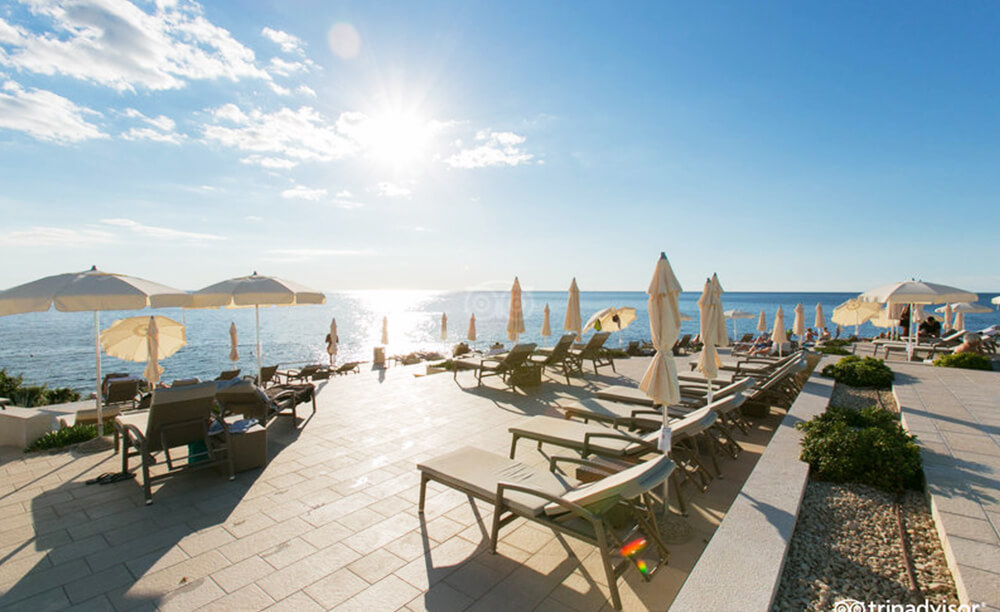 A freshwater activity pool and a children's pool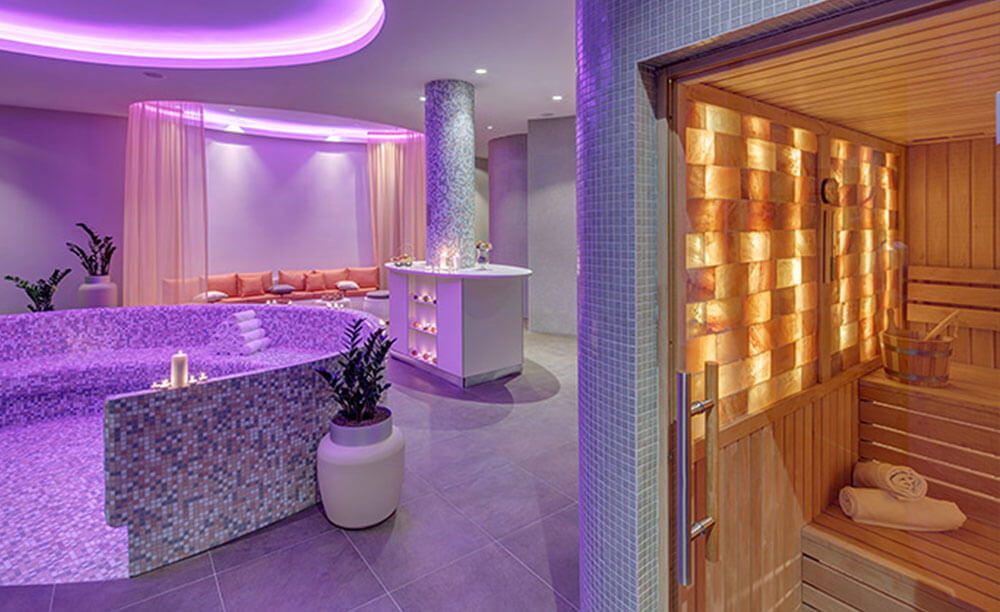 Water slides and attractions for children
A children's club with activities around the clock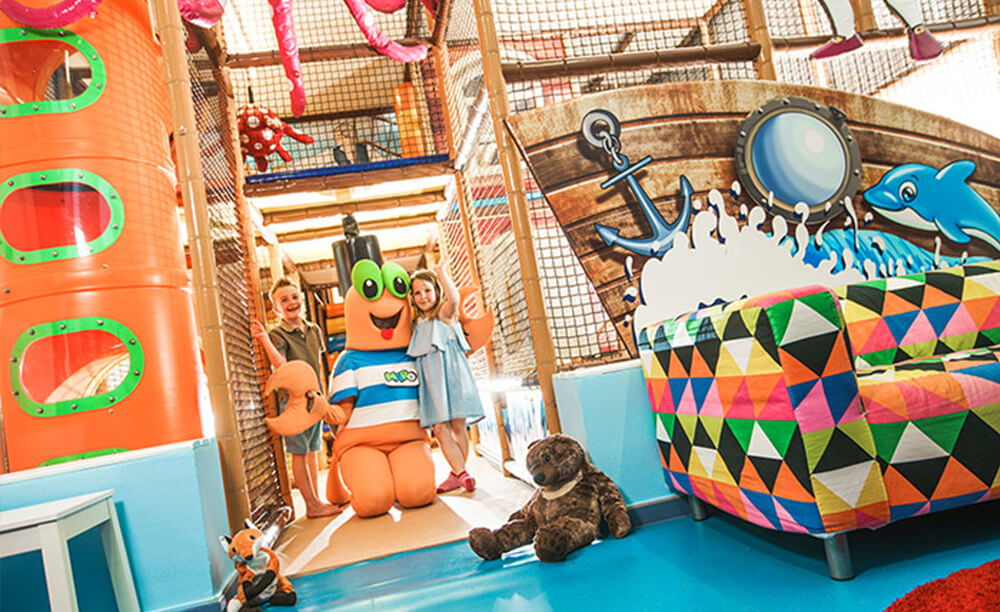 Basketball courts, tennis tables, running tracks and more …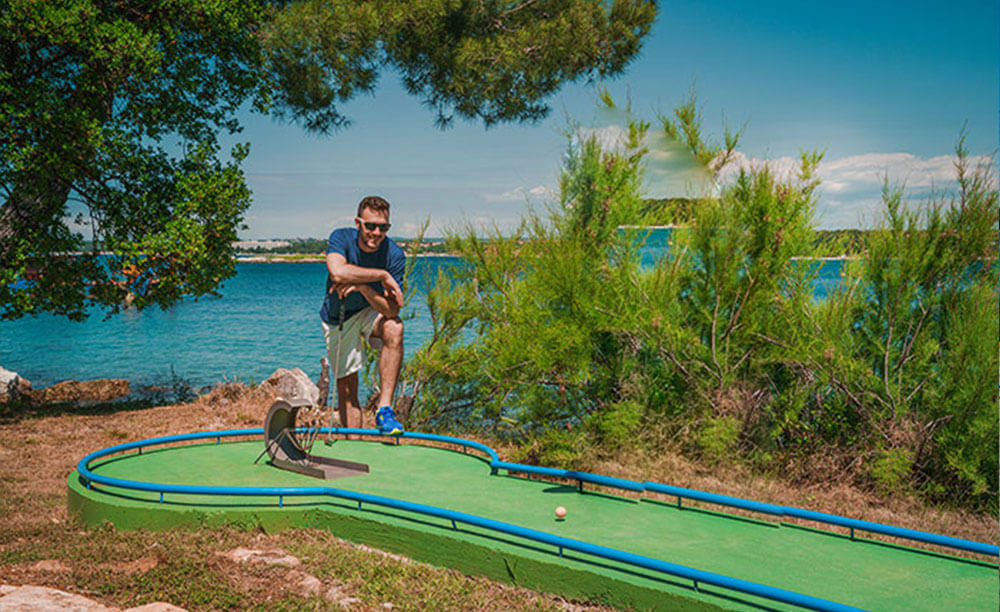 Have they decided to travel the island?
Take a deep breath …
The wonders of creation are right next to you,
Things you've never seen …
Natural treasures around the island
Will show you hours of wonder and inspiration
Venice, a city in northeastern Italy, is the capital of the Veneto region. The city is located in Laguna-a
The Bay is closed on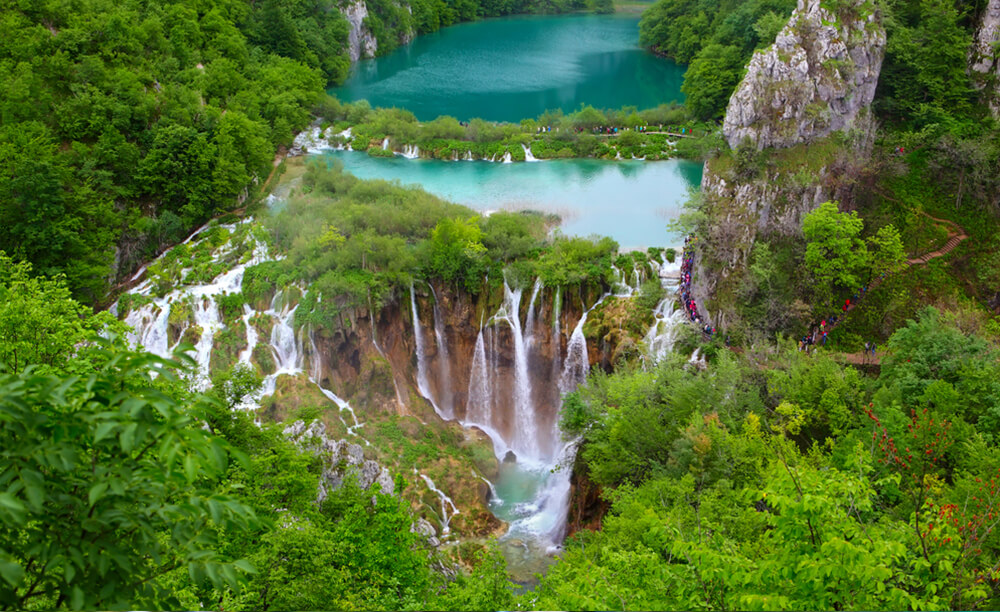 Plitvice Lakes – a famous national park and tourist attraction.
Since 1979, the park has been officially recognized as a UNESCO World Heritage Site.
The park is known for its many spaces, especially for its largest, called "Veliki Slap" as well as "Galovacki Buk" waterfall.
Rovigno is a city located on the coast of the Istrian Peninsula of Croatia,
resting on the Adriatic Sea.
The ancient part of Robinho is located on a tiny peninsula.
The city itself is a popular tourist attraction, with an active fishing port.
Rovinio also has a historical research center established by the European Union.
Postojna, a city in north-west Slovenia,
Located 35 km from Trieste, Italy
It is the capital of the Nutranjsko-kraska region, as well as the Postojna district.
The city lies on the Pivka River, with Postojna Cave located nearby.
It is one of the most popular tourist destinations in Slovenia.
Bohinjsko jezero
Lake Bohinj is the largest permanent lake in all of Slovenia. Positioned in the Bohinj valley of the Julian Alps in North Slovenia, the lake is fed by the Savica stream, descending from the mountaintops partly by means of a   waterfall.
 At its other end, the lake outflows into the Sava Bohinjka river- one of the two rivers that create the Sava river.
 The Bohinj is a glacial lake, and is a popular tourist and water sports site.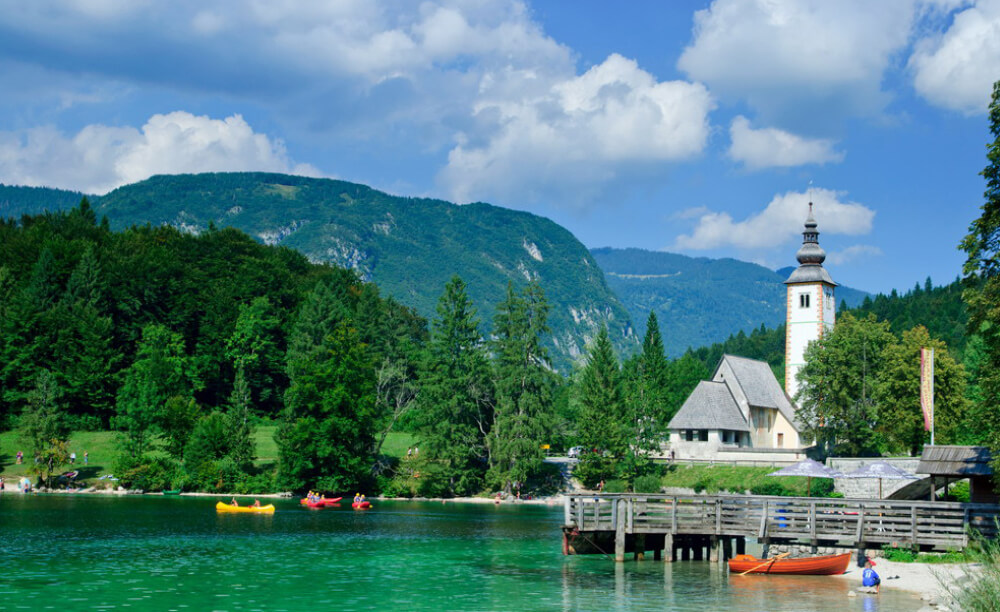 Please contact us
We will be happy to answer any question,
Or fill out this form and we will contact you as soon as possible!